Benalla Festival 2016 – The Skys the limit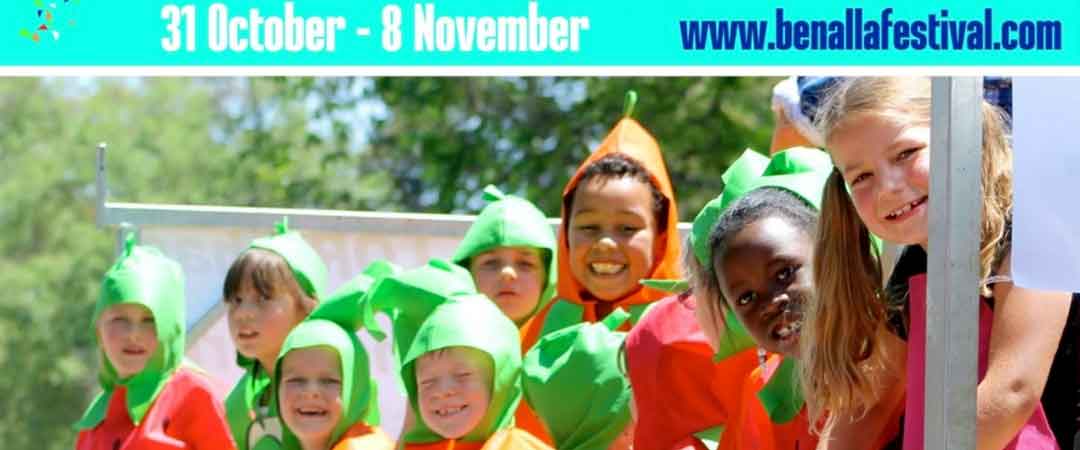 This nine-day festival is a celebration of food and flavours, art and agriculture, country living and community spirit.
Enjoy entertainment, music, family attractions and much more.
The Benalla Festival is celebrated every November. It is set on the foreshore of the beautiful Benalla Lake, in the historic Botanical Gardens and at venues throughout the municipality.
It is a celebration of the local lifestyle, with events being low or no cost. The Festival program of fun and creativity aims to engage the community and visitors with street entertainment, music, theatre, art, dance, exhibitions, fireworks and more.